There's always something going on at our organization. Check out our Blogs, recent news stories, recordings and our upcoming events
Events
We regularly travel around the country to spread the word about Communities of Excellence 2026 and the important work going on in our Learning Collaborative communities. Join us at our next event and see how you can get involved.
Find out more.
A Growing Sense of Urgency
"America faces great challenges as we approach the year 2026 – the 250th anniversary of the nation's founding. We believe the greatest of these challenges—in educational attainment, job creation, and health status—are most effectively confronted at the community level. "  Read on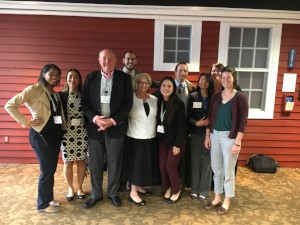 Kruse Scholars
Meet the Next Generations of Leaders:  Learn more about the Kruse Communities of Excellence Scholarship recipients
Read more.