Event Calendar
Starting Your Journey Wrap Up
Events
Fundraisers and events help us raise awareness and generate crucial resources to serve our community. Join us at our next event and see how you can get involved.
Find out more.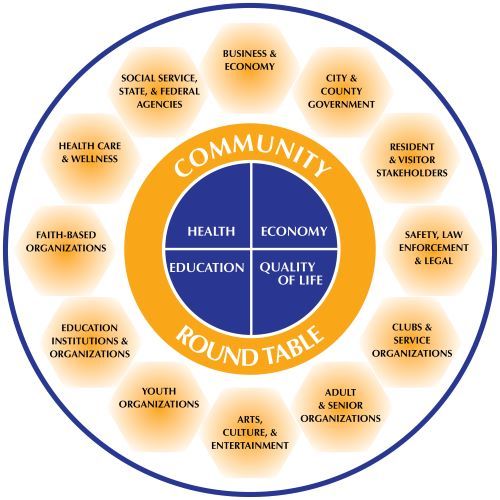 A Growing Sense of Urgency
There is no systematic approach familiar to and used by all entities within communities that ensures federal, state, local, and private sector efforts are aligned and integrated to maximize their benefit and impact - The need for fundamental change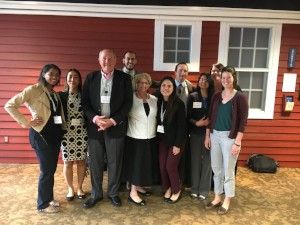 Kruse Scholars
Meet the Next Generations of Leaders:  Learn more about the Kruse Communities of Excellence Scholarship recipients
Read more.