Event Calendar
Session 8: The Relationship between Community Excellence Group and Community
Events
Fundraisers and events help us raise awareness and generate crucial resources to serve our community. Join us at our next event and see how you can get involved.
Find out more.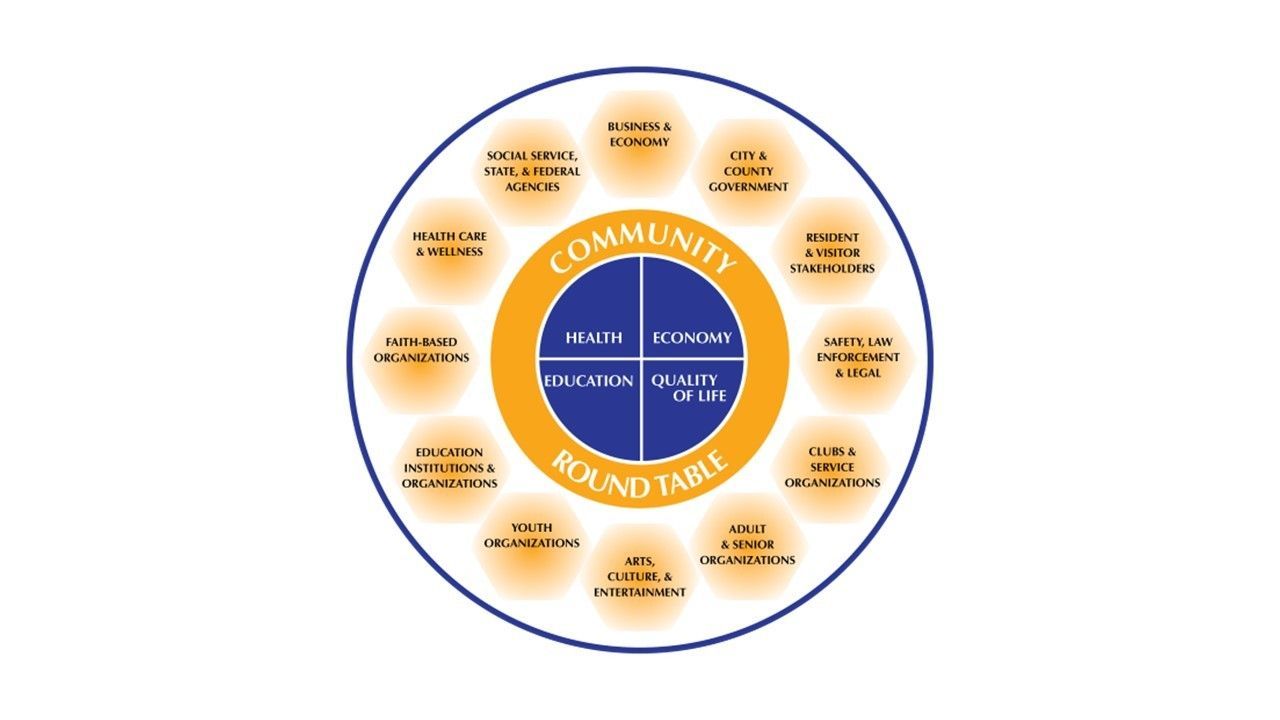 The Need for Systems Change
To ensure better outcomes, all community sectors need to have a seat at the planning table, understand their role in improvement efforts, and work together on shared priorities. - Learn more about what we do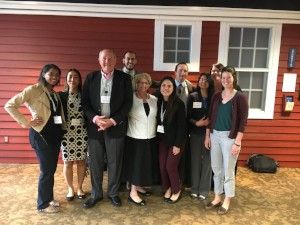 Kruse Scholars
Meet the Next Generations of Leaders:  Learn more about the Kruse Communities of Excellence Scholarship recipients
Read more.