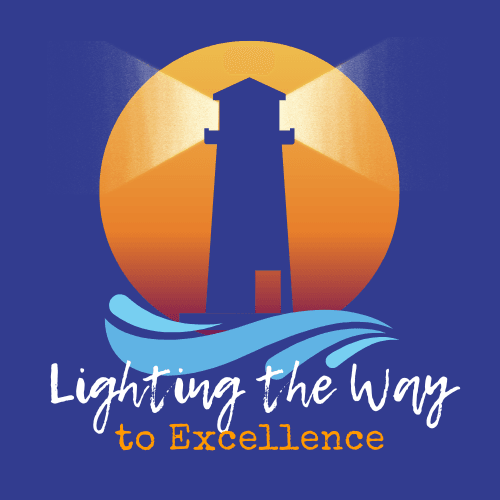 Join us in San Diego, CA, on Friday, October 21st, for our 2022 Annual Conference!  Historically this conference has only been open to our National Learning Collaborative participants, HOWEVER, due to the success of our recent Spring conference, we are opening up a limited number of spots for general participants.  We hope to see you there!
View the Conference Agenda for General Participants
Who Should Attend?
This conference is for anyone interested in forming a community excellence group and learning how to apply the Baldrige-based Communities of Excellence Framework to the improve economic vitality, educational attainment, health outcomes and quality of life in their community. Formal and informal leaders from all sectors of a community will find value in this conference.
Conference Fees
Investment for non-National Learning Collaborative participants is $450/person.  As a bonus, you can also attend the Baldrige Fall Conference, which takes place the day before, in the same hotel.  The cost to attend both conferences is $890/person.  You can register for both conferences by following our registration link.
How Do I Register?
Follow this link to our registration site and don't forget to book your stay at the Hard Rock Hotel and Conference Center.
How do I Get There?
The Hard Rock Hotel is in San Diego's historic and exciting Gaslamp District just 3 miles away from the San Diego International Airport (SAN).