Castle Pines, Colorado
History
As the 102nd and youngest municipality in the state of Colorado, the City of Castle Pines formally incorporated in 2008. Only 11 years old, Castle Pines has seen tremendous growth in multiple land annexations, the largest being a 3,400-acre property on the east side of Interstate 25. The City operates as a Home Rule municipality, which is a recent change as of May 2019.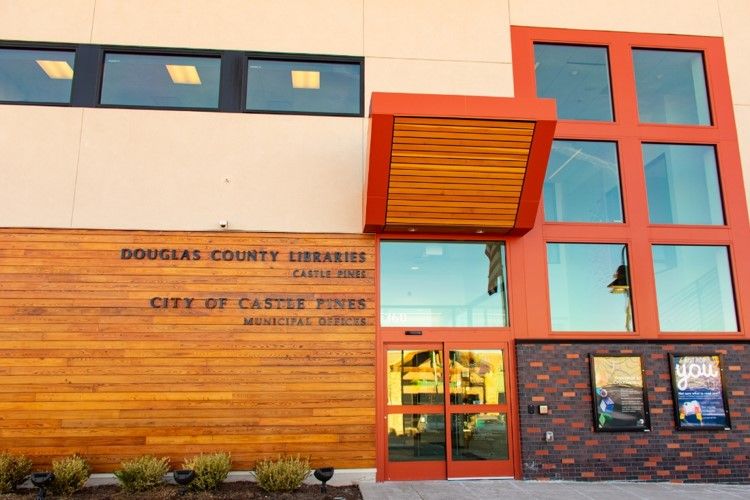 Key sites
An affluent suburb in the Denver Metro area, Castle Pines contains a state-of-the-art golf course and multiple parks. The city is also bordered on the west side by Daniels Park, which is listed on the National Register of Historic Places. As a city in Douglas County, Castle Pines is also located close to a multitude of other trails and open spaces.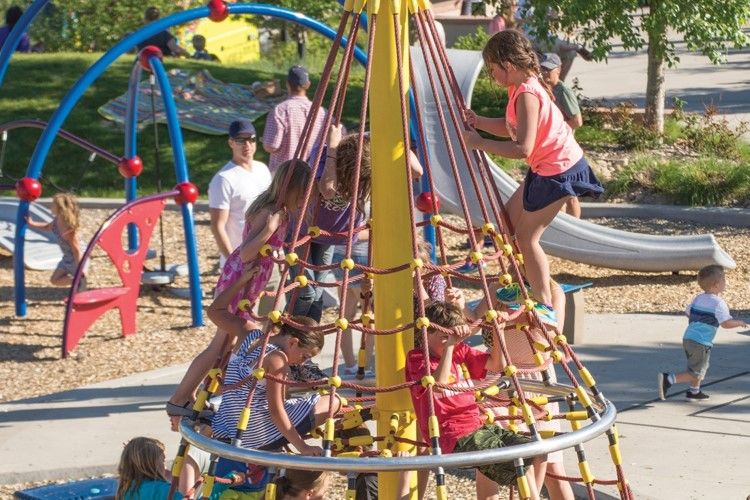 Geography
Castle Pines encompasses nine square miles and is home to approximately 11,000 residents. Located east of the Rocky Mountains and south of Denver, Castle Pines residents enjoy a multitude of outdoor recreation amenities and close proximity to Colorado's rapidly-growing capitol city.