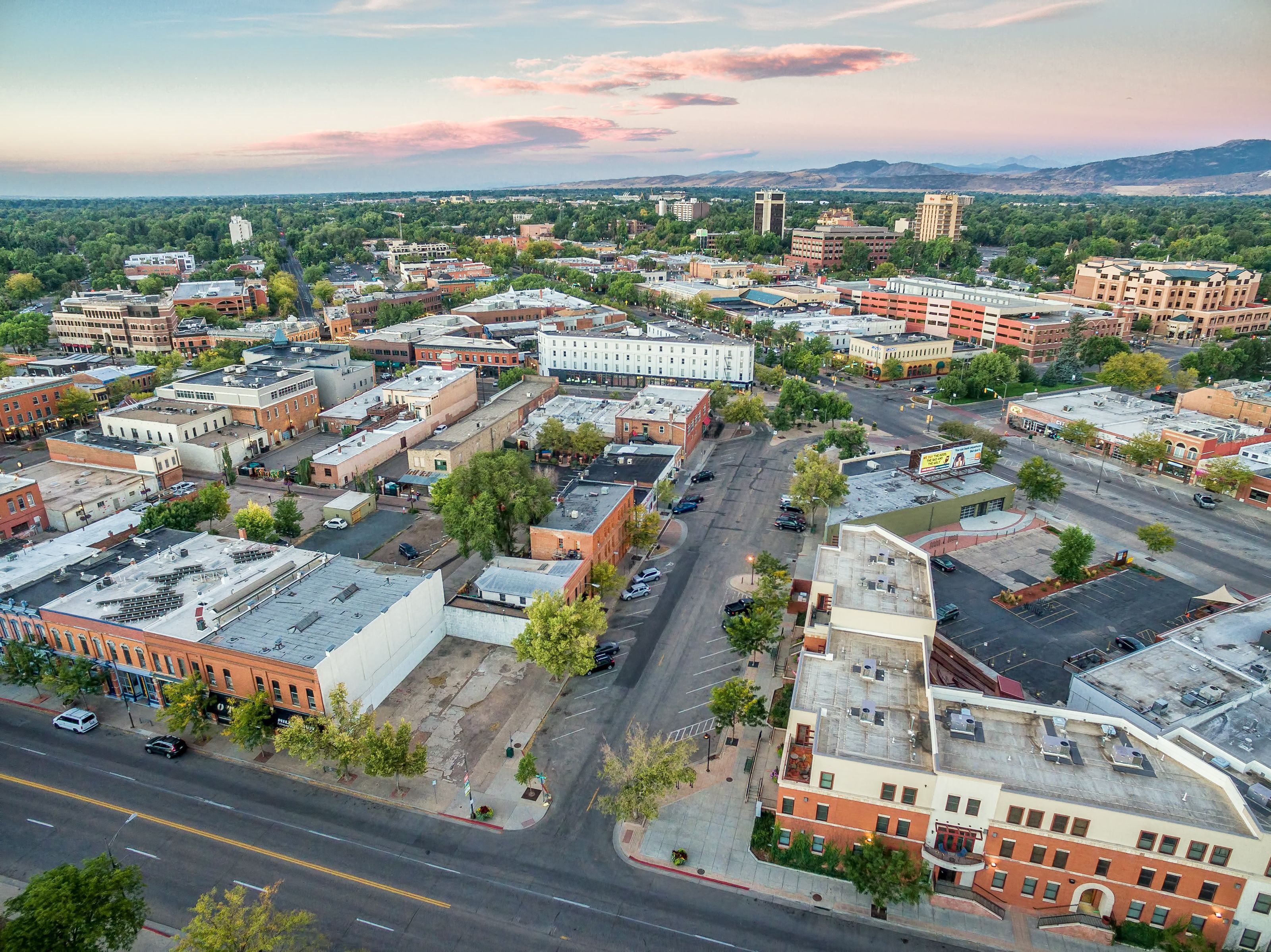 Community Definition and Identity
The City of Fort Collins sits nestled against the foothills of the Rocky Mountains alongside the Cache La Poudre River banks. At 5,000 feet in elevation, residents enjoy a moderate, four-season climate, with an average of 300 days of sunshine per year. With 174,800 residents, Fort Collins is Colorado's fourth-largest city, spans 57 square miles, and is the regional hub of Northern Colorado. With the 20-year growth projection, Fort Collins is expected to reach 255,000 residents.
Fort Collins is home to Colorado State University—one of the nation's top public research universities, strong public and private K-12 schools, exceptional healthcare systems, and very engaged businesses and residents. 
The City of Fort Collins is a home rule city with a council-manager form of government. The City Council is comprised of six District Councilmembers who are elected for four-year terms and a Mayor who is elected at-large for a two-year term. All elected officials are nonpartisan. The City of Fort Collins directly provides a full slate of municipal services, including operating its own electric, water, wastewater, and stormwater utilities, and is nearing buildout of a community wide municipal broadband system
Key Challenges and Advantages
| Advantages | Challenges |
| --- | --- |
| Fort Collins benefits from an overall healthy lifestyle (including a focus on the environment, natural areas, parks, recreation, bicycling, etc.), financial stability, an engaged business and resident community, and an educated population. | Challenges include a growing population of those experiencing homelessness, recovery from the pandemic, rapid community growth, a lack of diversity, high housing costs, mental and behavioral health issues, workforce development needs, and other current economic headwinds. |