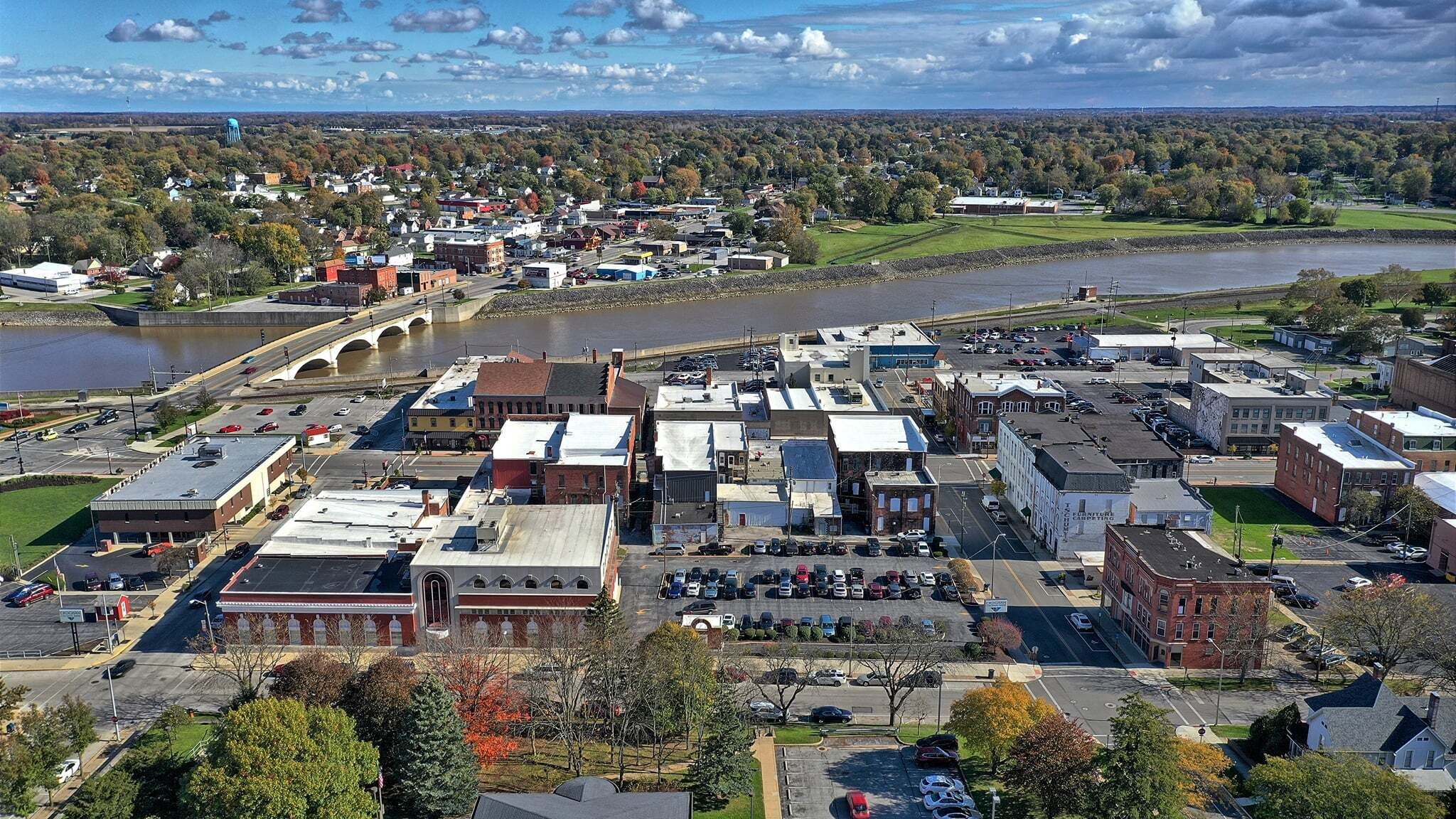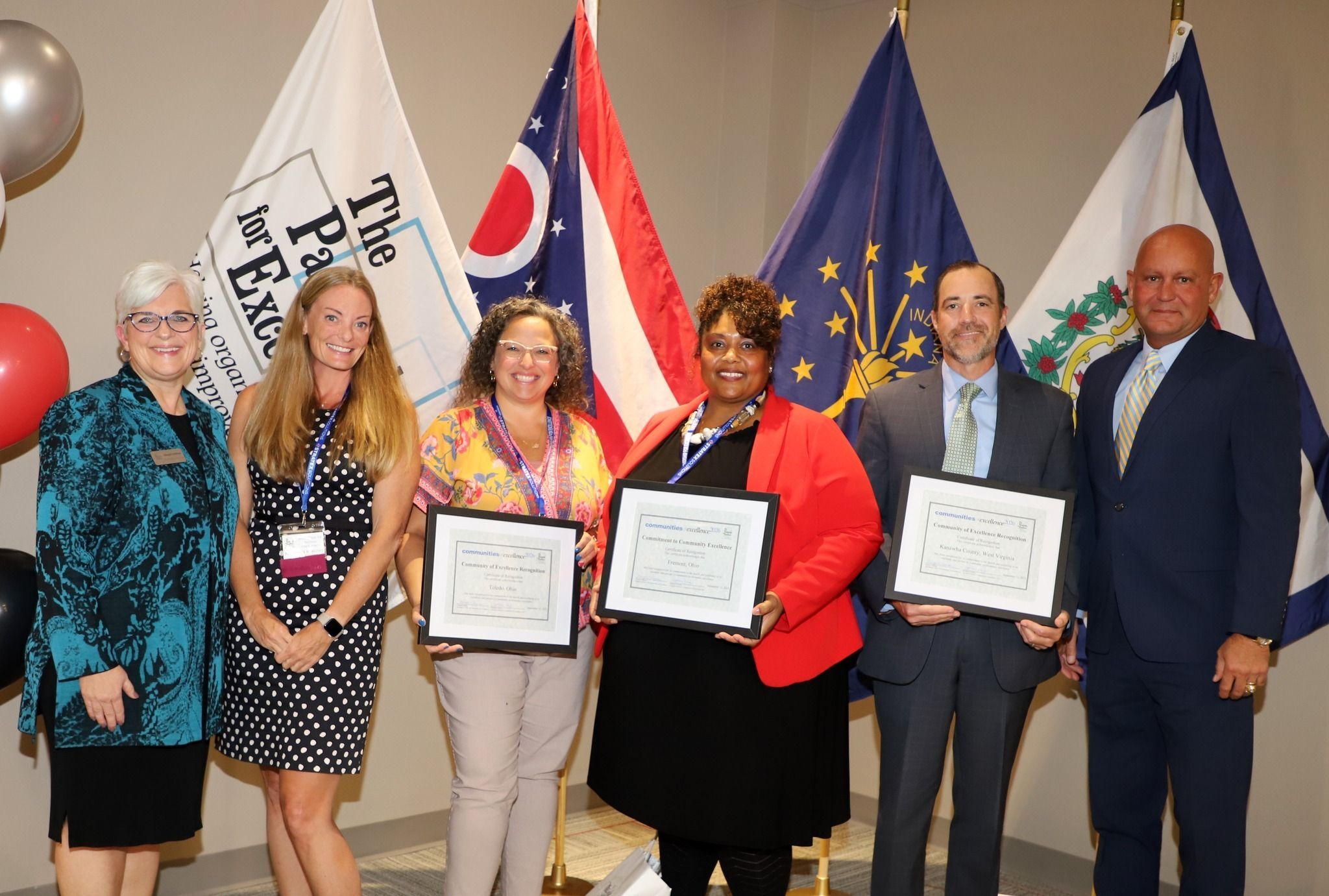 Community Definition and Identity
We define our geographical location as Greater Fremont. This includes the city of Fremont, Ohio, as well as the two townships of Ballville and Sandusky. Greater Fremont, formerly known as Lower Sandusky, is located along the banks of the Sandusky River. It sits on the former site of Junquindundeh, an historic Wyandot village. In 1803, the southeastern portion of the Northwest territory was admitted to the union as the state of Ohio. The city of Fremont is known for the Battle of Fort Stephenson, a historic battle of the War of 1812, being home to many Wyandot Indians and a refuge for African American Slaves who escaped slavery and the home of the 19th president of the United States, Rutherford B. Hayes. The Hayes family continues to have ties to the community and the home is available for tours as well as a museum and being home of the first Presidential Library. This historical place is open to the public and is used for Civil War Reenactments, Festivals and is a popular walking and biking destination for residents.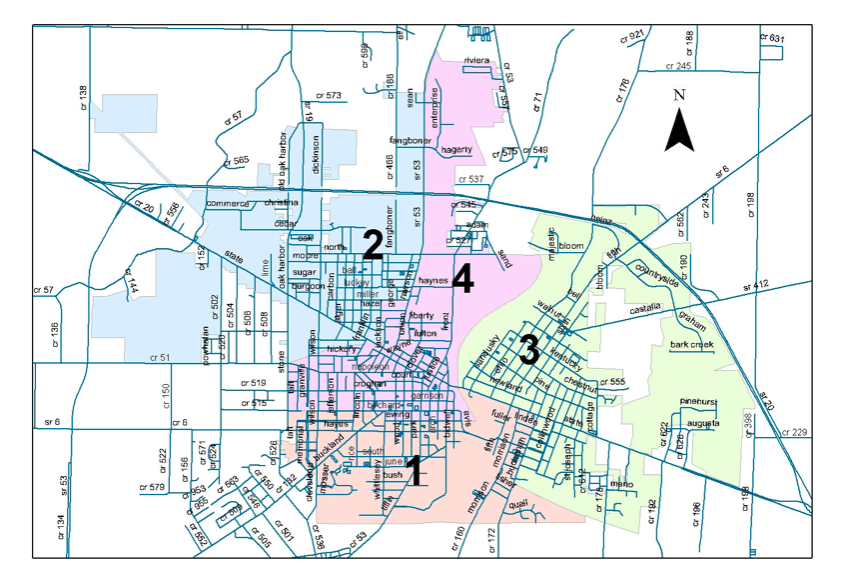 Greater Fremont is centrally located between two major cities, including Toledo and Cleveland. The city, including the townships, is home to 25,570 residents and 10,300 households, called the Greater Fremont Community. The community prides itself on being an inclusive, diverse community, rich in history and generations of family where People Come First.
An identifying, unique feature of Greater Fremont is the vast diversity in our population. According to the 2020 United States Census, Greater Fremont is approximately 34.6% non-white, at the city level, the non-white population is near 38%. Compared to other rural communities, this is highly unusual, even when compared to neighboring towns within the same county. example, Norwalk, Ohio has a population of nearly 16,857 with a non-white population of approximately 13.2%. Defiance, Ohio, a town similar in size and industry, with a total population of 16,900 residents with approximately 26.5% of their residents being non-white. Diversity is one of our biggest strengths, allowing us to progress towards a more inclusive environment for our community members. Understanding that the things that make us different are what makes our community stand out as one that accepts, embraces, and supports all cultures, ethnicities, and races.
Fremont is also home to many famous names.1997 Heisman Trophy winner and NFL football player, Charles Woodson, 19th President of the United States, Rutherford B. Hayes, Olympian and UFC fighter, Mark Coleman and Charles Stilwell, an inventor who manufactured the paper bag.
Key Challenges and Advantages
| Advantages | Challenges |
| --- | --- |
| A strong, resilient community that includes city government and partners assisting in the revitalization of many areas to improve our position and make this a community where people want to be. | A declining population, affordable housing options and labor shortages and challenges attracting a younger workforce. |