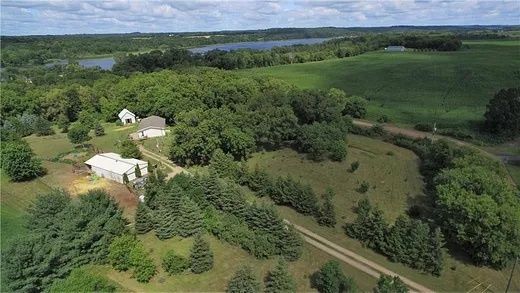 Community Definition and Identity
Our community is made up of 5 counties in North Central Minnesota.  The counties are Cass (pop. 30,066), Crow Wing (pop. 66,123), Morrison (pop. 34,010), Todd (pop. 25,262), and Wadena (pop. 14,065).  We are sometimes called "Region 5" as that is our regional economic development commission and education service cooperative designated area and is also served by community-based philanthropy partners.  In total, about 170,000 people call this region home. People live here for its beauty and bountiful outdoor opportunities.  We have strong manufacturing, health care, and tourism sectors that provide jobs and drive economic growth. We are home to Minnesota's only military training facility – Camp Ripley – and a sizeable population of Veterans.   Our region also contains a large portion of the Leech Lake Band of Ojibwe Indian Reservation (total population over 10,000).  The tribal presence is also a strong part of our region's history.  We also have strong history with the railway and early tourism in Minnesota lakes country.  We also have a strong agricultural sector with both crops and livestock outputs.  Our topography is a mixture of rural agriculture, state and national forest, and lake / tourism areas.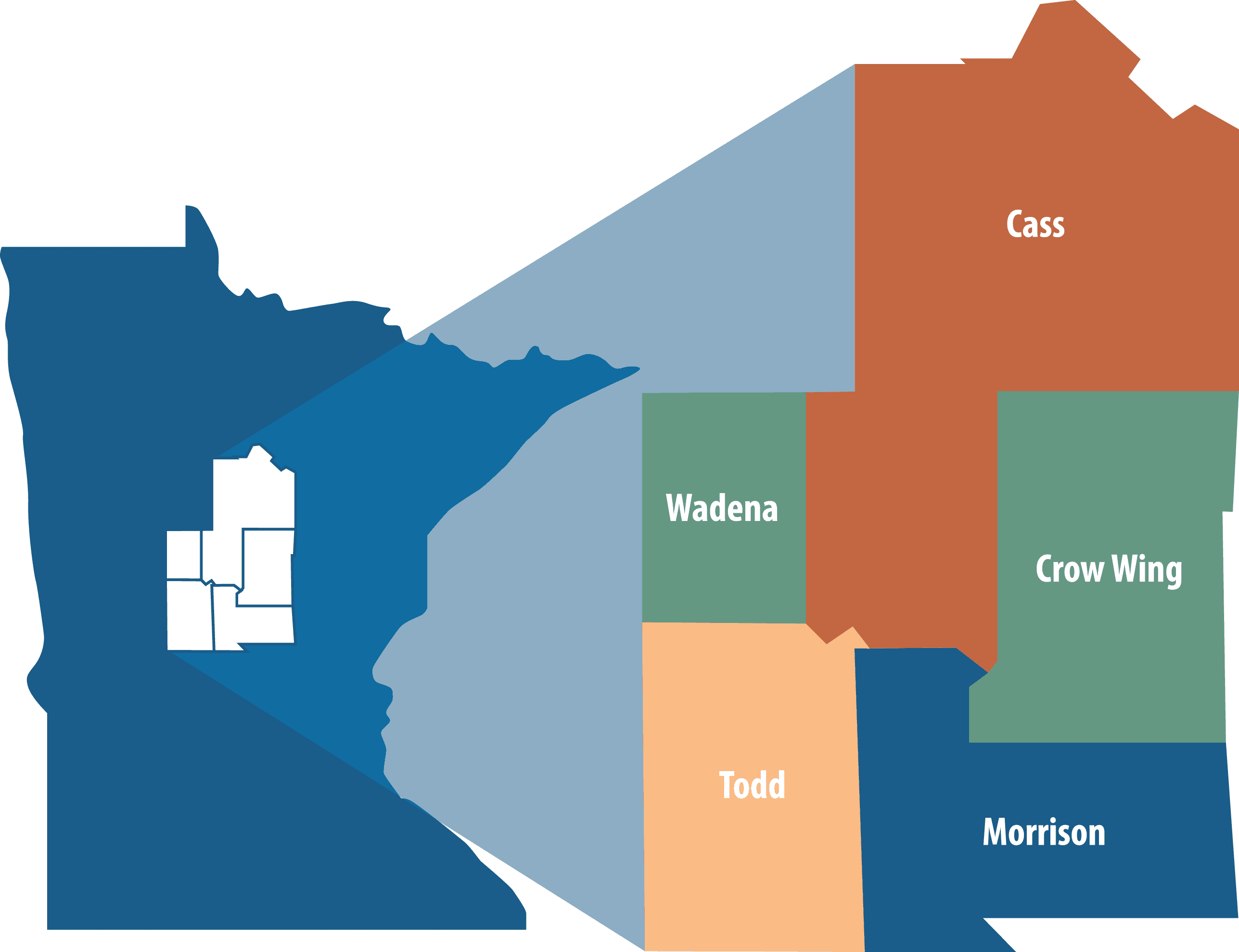 Our group currently includes key staff and leaders from 3 key regional organizations.  We have come together to align our efforts in order to better track our collective impact in the region.  The efforts/impact pursuit is driven from a desire to meet our region's needs and to better track our challenges and successes in meeting those needs.  We'll also be very mindful of inviting in and including other partners as we learn more about the resources and tools and align those to the needs of our region.
Key Challenges and Advantages