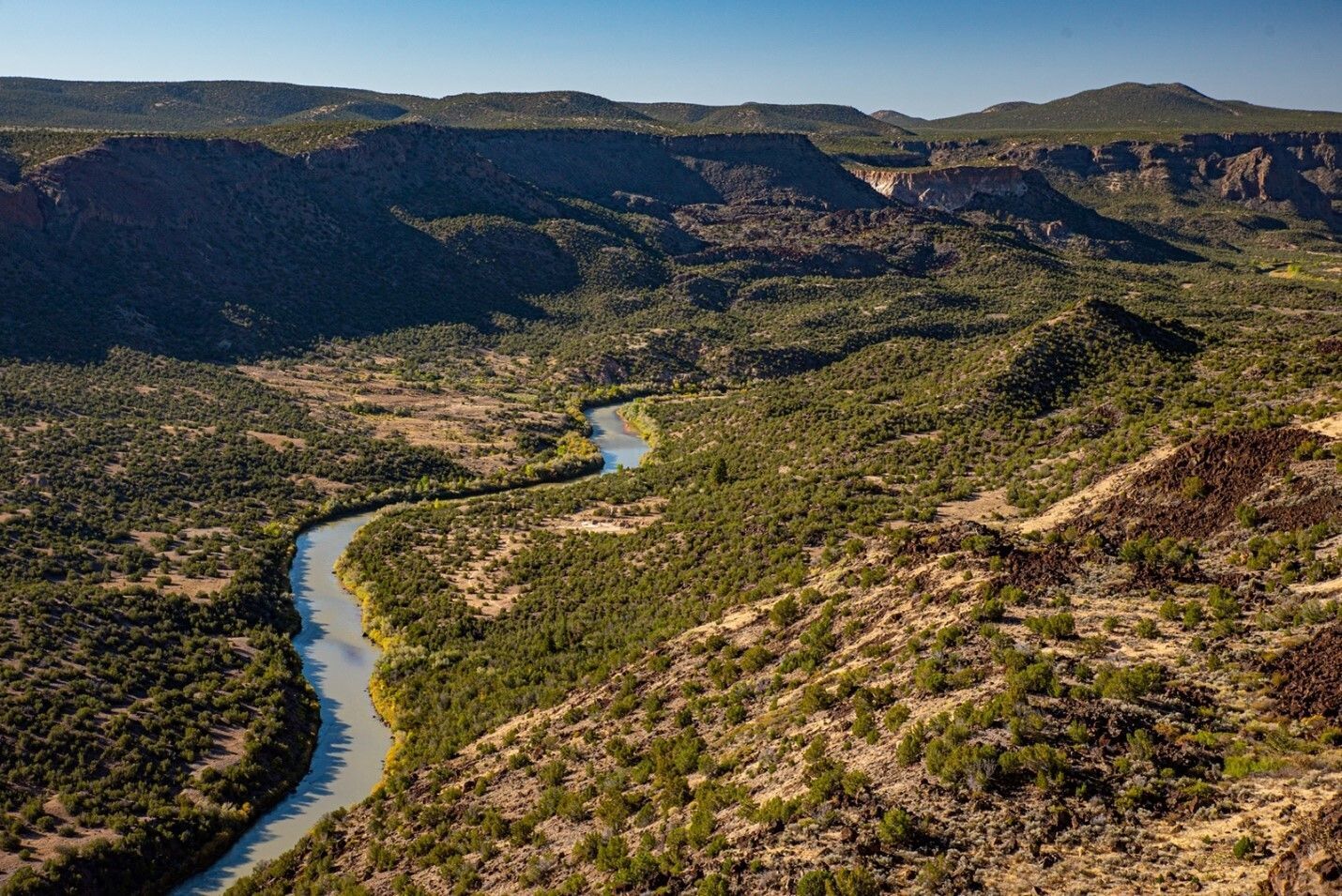 Community Definition and Identity
North Central New Mexico is a land of a great physical beauty, encompassing mountains, canyons, and rivers that is home to a unique nexus of cultures.  The people of the northern New Mexico pueblos have lived here continuously for over 1000 years, having been joined by Hispanic populations nearly 500 years ago, and more recently by residents of European, Asian, and African heritage.  The layers of history and culture have produced vibrant communities of art, science, dance, and storytelling.
The estimated current population of more than 253,000 resides in diverse communities, from isolated mountain villages and 1000-year-old pueblos to the oldest state capital of Santa Fe and second oldest city of Española, to the 80-year-old town of Los Alamos that ushered the world into the atomic age.  The region is home to both some of the richest and poorest communities in the nation.  The current turbulence and uncertainties in the world have provided our region with an opportunity to remove many of those economic disparities as we seek to share resources, talents, and unite our communities.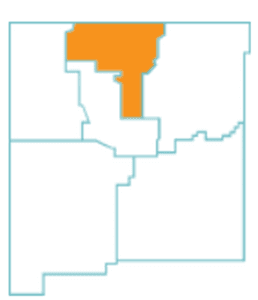 The Community Challenge
Our regional challenge flows from the ongoing, major expansion of jobs at Los Alamos National Laboratory (LANL). The ability of LANL to offer compensation packages that few other employers can match, when coupled with shortages in housing, limited transportation corridors, and uneven public education opportunities, creates issues not easily addressed. 
We come together to develop creative, collective approaches that replace win-lose workforce outcomes for regional employers, with win-win outcomes across all sectors including housing and transportation.  Our long-term regional goal is to improve respect, understanding, and collaboration, inspire economic diversification, and create a better quality of life across our communities.