Five Communities join the 2018-2019 National Learning Collaborative
A Systematic Approach to Excellence in Communities: Using a Baldrige-based Framework to Lead Transformation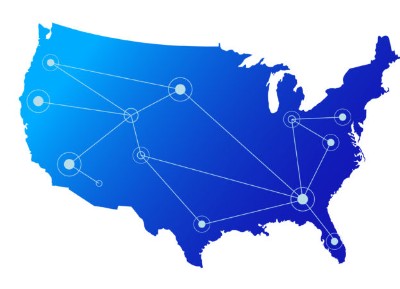 Beginning October, 2018 these five new communities will embark on a twelve month learning opportunity to accelerate the results of their community's efforts to improve the health, safety, educational attainment and economic vitality of residents.  In addition, our year one participants will be continuing to a second year focusing on taking their planning into action.
We will have another opportunity to join next year beginning October of 2019.  
To learn more, read out Printable Brochure or the Complete Informational Booklet
For More Information
Please contact Communities of Excellence 2026 Director Stephanie Norling at snorling@communitiesofexcellence2026.org  for more information.  Communities are encouraged to enroll by July 31st 2019.