We are now accepting applications for our 2019-2020 National Learning Collaborative
A Systematic Approach to Excellence in Communities: Using a Baldrige-based Framework to Lead Transformation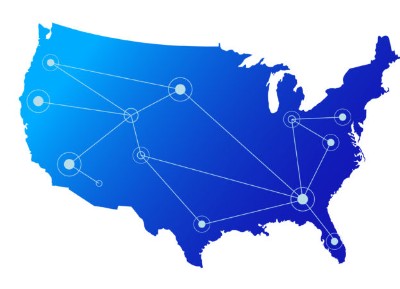 Beginning October, 2019 these new communities will embark on a twelve month learning opportunity to accelerate the results of their community's efforts to improve the health, safety, educational attainment and economic vitality of residents.  
Watch the National Learning Collaborative Informational Webinar here 
The learning collaborative includes an initial 12-month online learning program that introduces the overall Framework to community participants. Communities are also assigned mentors and given access to coaches who are Baldrige experts to guide them through the development of their community profile and six accompanying categories. Communities continue these efforts in another 12-month online learning program to continue building towards goals established in the first year. Our intention is that communities will continue using and sharing the COE framework for years to come.
To learn more:
Read our Collaborative-at-a-Glance or the Complete Informational Booklet
You can also read select portions of the Informational Booklet below.
What our Learning Collaborative participants are saying
"From my perspective, [COE] is the only way that a community can truly have the right dialogue to advance as a complete community. If you really want sustainability and change and something to be proud of…I personally think [COE] is the only structure that can really advance that conversation in a meaningful way."
"[COE is] going to be a spark that lights a fire across the country… I see a long, bright future for [Baldrige and COE]." 
"[We are] excited about the process…and energy. Everyone is believing that change can happen…not only believing, but seeing it happen."
"[COE] has given us hope. There are a lot of great things happening. People are willing to work together."
"[COE provides the] ability to add structure to madness of trying to make an impact on big problems."
"If we can do this, I'm telling you anyone can do this…seriously."
For More Information
Please contact Communities of Excellence 2026 Director Stephanie Norling at snorling@communitiesofexcellence2026.org  for more information.  Communities are encouraged to enroll by July 31st 2019.