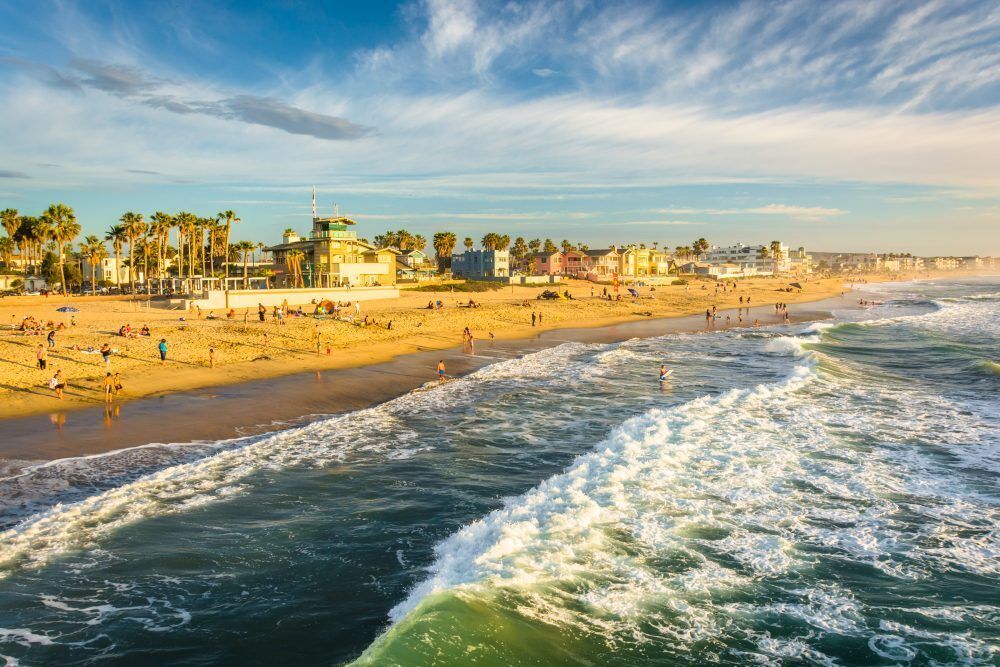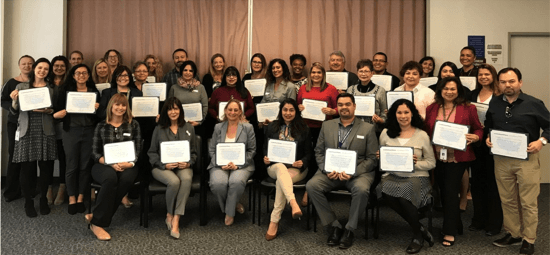 Community Definition and Identity
The geographic area of the community is comprised of five cities and unincorporated areas in San Diego South Region. The cities are National City, Chula Vista, Imperial Beach, Coronado, and San Diego. Within the community are the San Ysidro, Otay Mesa, and Nestor Mesa neighborhoods of the City of San Diego and the unincorporated areas of Bonita, Sunnyside, Lincoln Acres, and East Otay Mesa. Chula Vista is the largest city in San Diego South Region and second largest city in San Diego County. 
The San Diego South Region community covers 155 square miles, has a population of 505,243 residents and is bordered by City of San Diego neighborhoods to the north and the United States (US)-Mexico border to the south. It includes the busiest land border crossing in the world. To the east, the community is bordered by mountains and to the west by the Pacific Ocean. The community is primarily located in the County of San Diego's (COSD) Supervisorial Districts One and Three and is served by the Health and Human Services Agency (HHSA) San Diego South Region.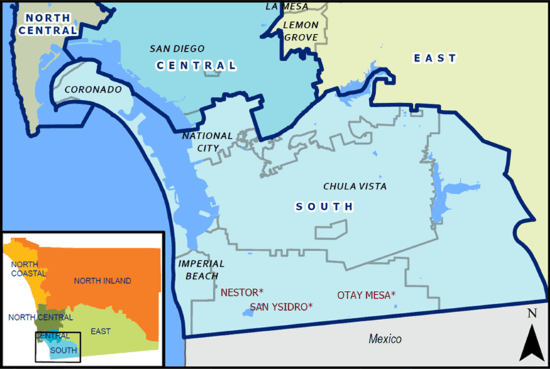 San Diego South Region's size and growth compared to other communities locally, regionally, and nationally from 2010-2020 is:
South Region
·       505,243 – Residents
·       0.65% - Population Increase
County of San Diego
·       Fifth largest county in the United States 
·       3,272,000 - Residents 
·       0.65% - Population Increase
State of California
·       39,368,078 – Residents
·       -0.18% - Population Increase
United States
·       332,915,073 - Residents 
·       0.58% - Population Increase
The community's identity is vibrant, family-oriented, binational, collaborative, action-oriented (empowered to make positive changes), diverse, and inclusive. The community is described as vibrant because of the vast opportunities of commerce and housing development growth. There is a family-oriented built environment that is safe and livable, with available recreational and educational activities. San Diego South Region is also action-oriented with a collaborative sense of empowerment to make positive changes within the community. San Diego South Region is near the US-Mexico border, which creates capacity for binational exchanges with Mexico for employment and opportunities for individuals to visit family, receive health care, shop, and/or travel. Diversity and inclusiveness are evidenced by the community's ethnic and linguistic representation, as well as a broad range of ages.
Key Challenges and Advantages
| Advantages | Challenges |
| --- | --- |
| Regional and binational collaboration | Residents accessing healthcare outside of the community, including Mexico |
| Infrastructure expansion | Environmental pollution |
| Quality school districts and systems | Chronic disease rates |
| Recreational opportunities | High School graduation rates |
| A beautiful and varied landscape | Access to higher paying jobs |
| Safe communities through collaborative efforts | Shortage of housing for renters and homebuyers |
| The Resident Leadership Academy | Knowledge and access to social and support programs |
| Established community partnerships | |