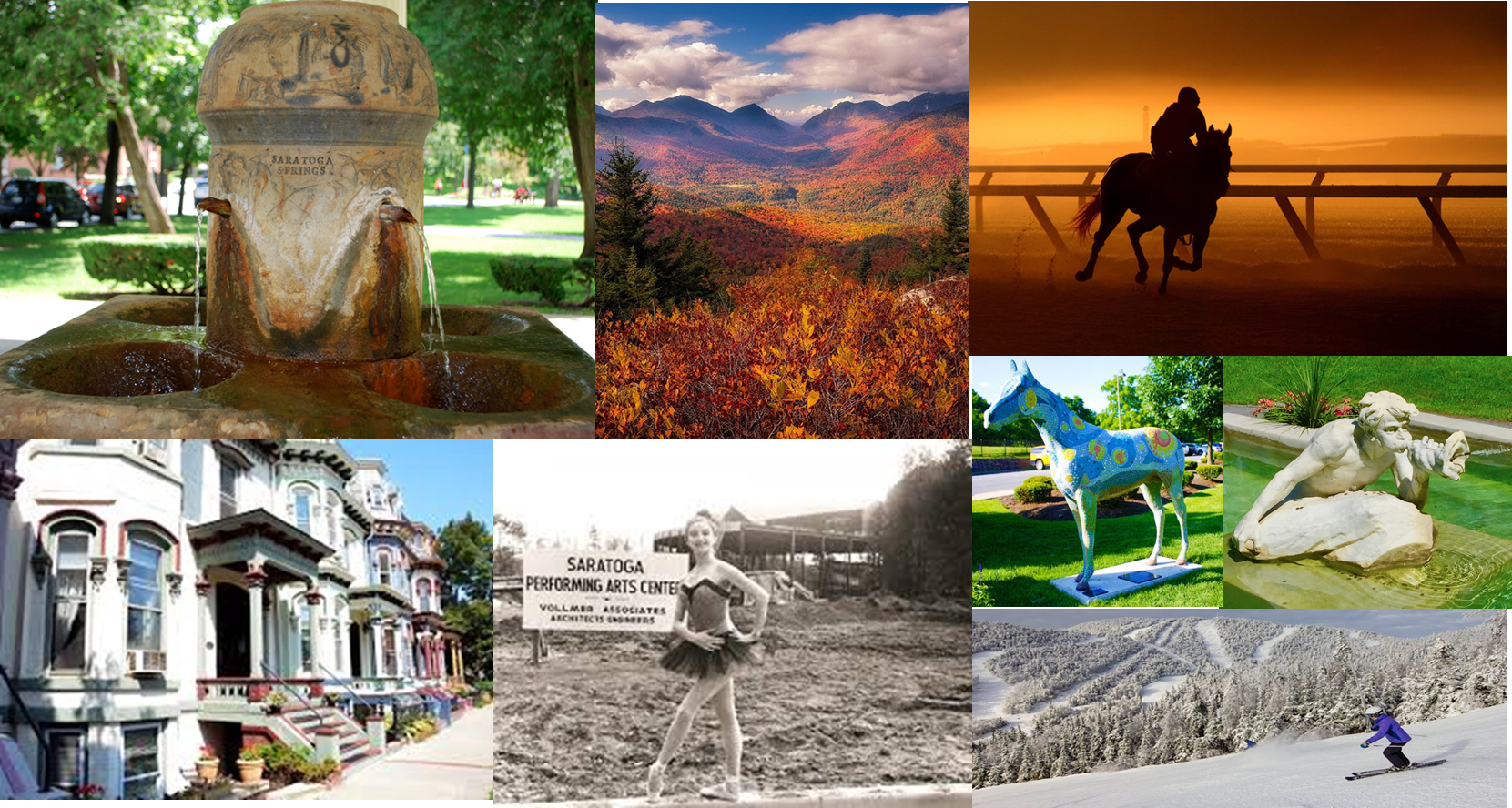 Community Definition and Identity
Saratoga County is in eastern upstate New York and includes two cities, nineteen towns and nine villages. The County covers approximately 284 square miles and is located 293 miles east of Buffalo, 181 miles north of New York City, 192 south of Montreal and 197 miles west of Boston.
Saratoga County is the 17th largest county in New York State. Currently estimated population is 228,942 with a slowing growth rate of 0.13% in the past year according to the most recent United States census data. However, since 2010 the County has seen a growth rate of 4.01%. This is well above the national population growth rate of 0.1% and the New York state- wide rate of -1.8% over the same period.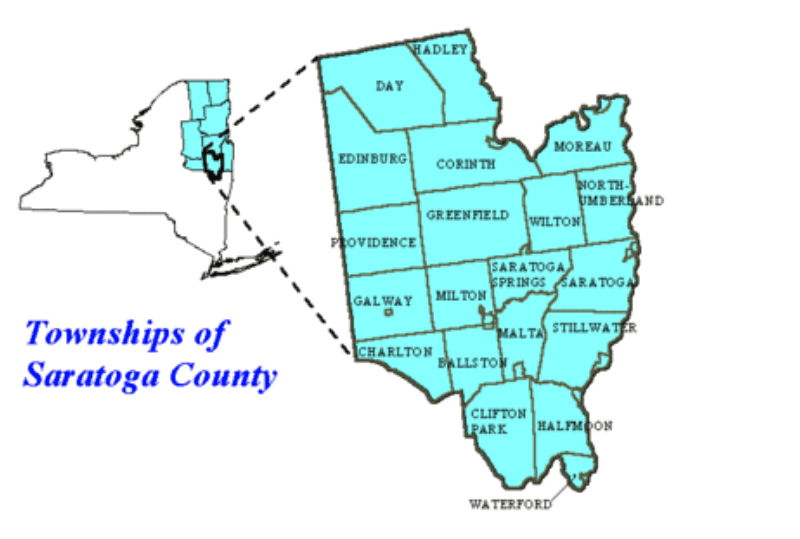 "Saratoga County is an established brand. Few counties in the nation have true name recognition.1" The County has a rich history dating back to the American Revolution as well as having the first horse-racing track in the United States. The Northway, completed in the 1960s and bisects the County, has had a profound effect on population centers in the County and is key to the development of commerce, culture, and prosperity. Although many residents enjoy a lifestyle of wealth, leisure and recreation, there are significant disparities in the SoDOH.
Key Challenges and Advantages
| Advantages | Challenges |
| --- | --- |
| SoDOH-knowledgeable and capable people are committed to working on SCCOE projects/development | Time constraints of Back bone and engaged organizations staff to work on SCCOE projects/development |
| Location in Saratoga County with a diverse economy, strong health system, good schools | Securing full support and commitment from community leaders |
| SCCOE is developing a standardize work across pillars and projects to address SoDOH efficiently and effectively | Conflicting priorities for community projects |
| Back bone organizations are providing many needed capabilities to ensure SCCOE success | Resistance to change the status quo |
| Saratoga County "brand" and name recognition lend status to this work | Lack of training and tools across community organizations for data collection and analysis |
| The community has a history of working collectively and there is recognition of the disparities that need to be addressed | Lack of partner alignment across projects |
| Saratoga County's physical location provides access to the interstate highway system which enhances the economic strengths | "Firefighting", that is, organizations are motivated to allocate resources to react to current issues with a need to be more proactive |