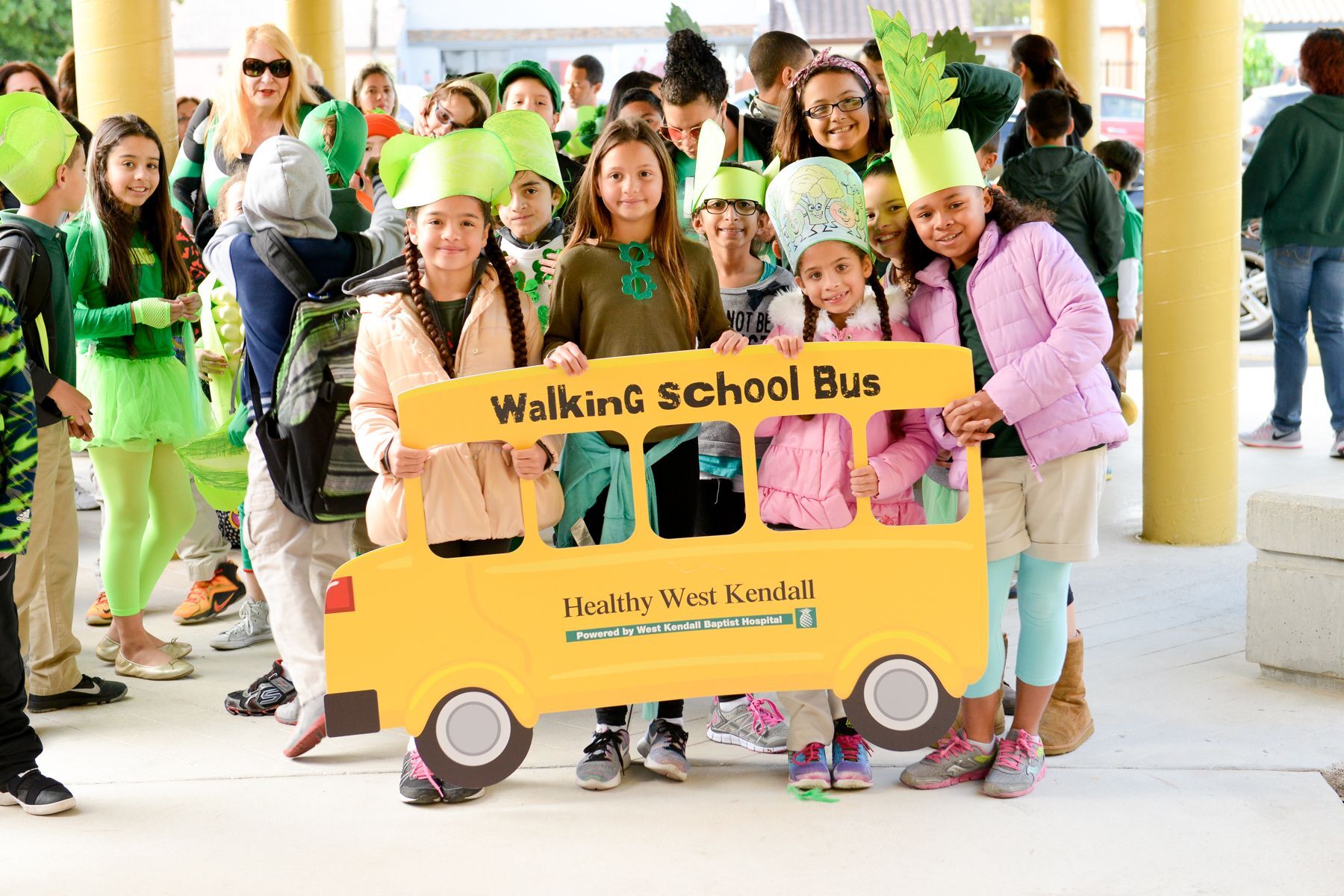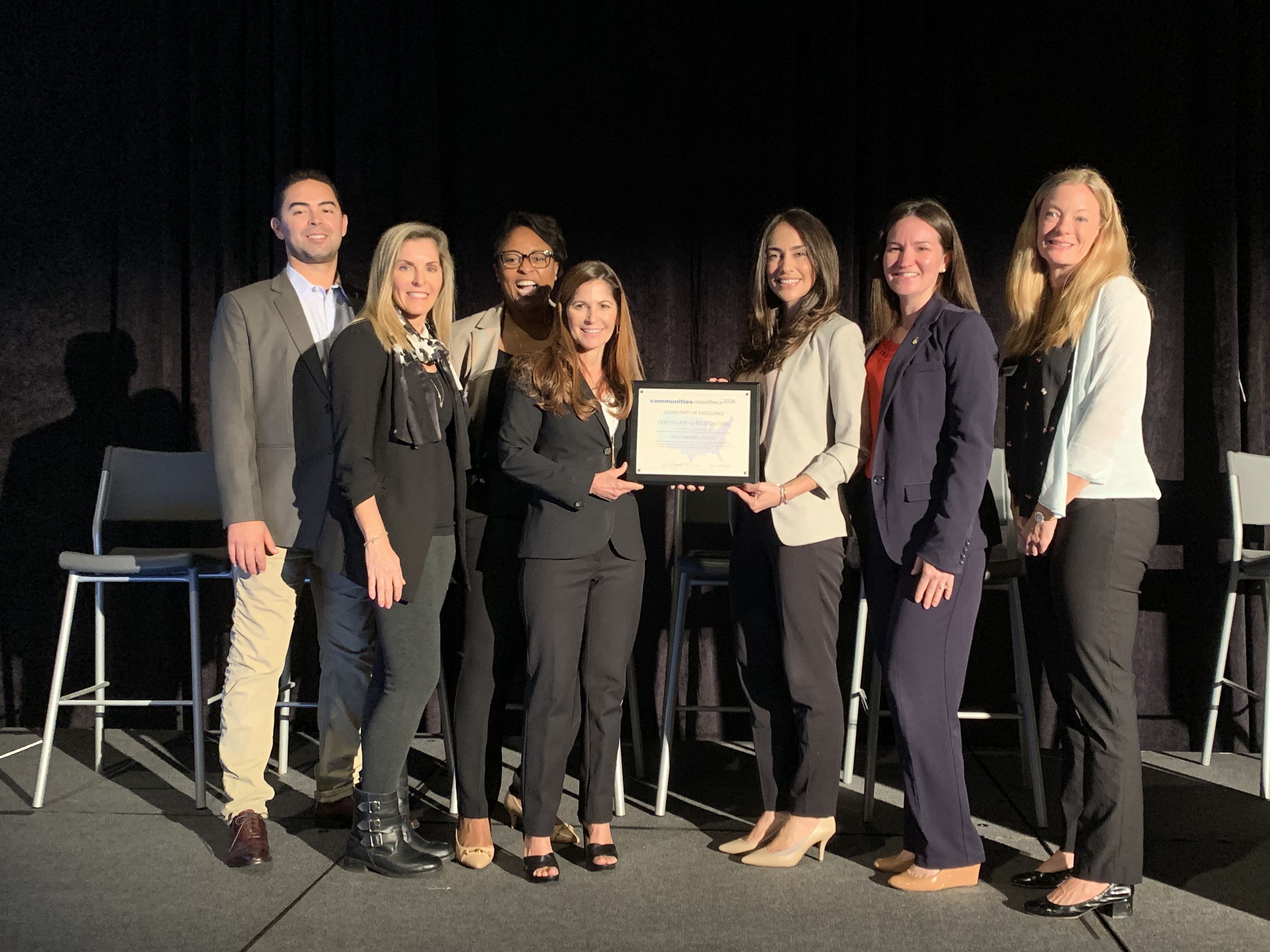 Community Definition and Identity
For the past 25 years, West Kendall (WK) is one of the state's fastest-growing areas. The boundaries are imprecise, consisting mainly of gated (walled communities), apartment buildings, and strip malls. It is nestled between the Everglades and the Florida Turnpike.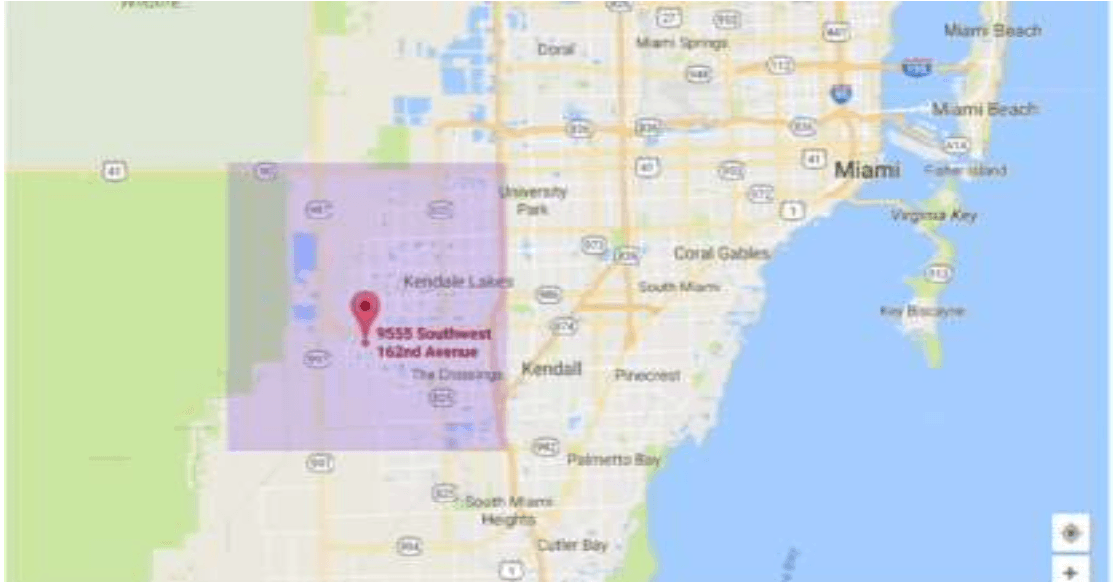 This former agricultural area brought open space and less expensive housing. WK, as well as the rest of Miami-Dade County (M-DC), has seen a double-digit increase in housing costs. Nearly 64% of households are rent-burdened, paying more than 30% of their income on rent. Since 2012, WK's population has increased by 7.8%. WK enjoys social diversity as geographical origins are different. Varied backgrounds, experiences, and religious beliefs are all seen as benefits for a diverse community and occur because of a greater understanding and respect for different ideas and perspectives. WK remains an unincorporated part of M-DC. The area is split into various commission districts. Many speak a language other than English and approximately 20.5% are considered linguistically isolated.
Key Challenges and Advantages
| Advantages | Challenges |
| --- | --- |
| WK continues to be a desirable spot to live and to operate small and micro-businesses, many catering to the Hispanic population. | A lack of large industries means that more than 100,000 residents commute elsewhere to work. |
| WK's growing population presents both a challenge and an opportunity. | Small businesses need support more now than ever as they continue to recover from the pandemic and face high inflation, rising rent, and workforce shortages. They need access to capital and resources, and residents need affordable housing, access to quality healthcare, and safe streets. |
| | As more people move to the area, we may see additional traffic congestion, making it more dangerous for cyclists and pedestrians. |
| | Internet access sits at 93%, which can present challenges for remote learners, workers, and our elderly population to stay connected. |