Education | Graduation Rate
Are People Prepared for a Future in Which They Can Thrive?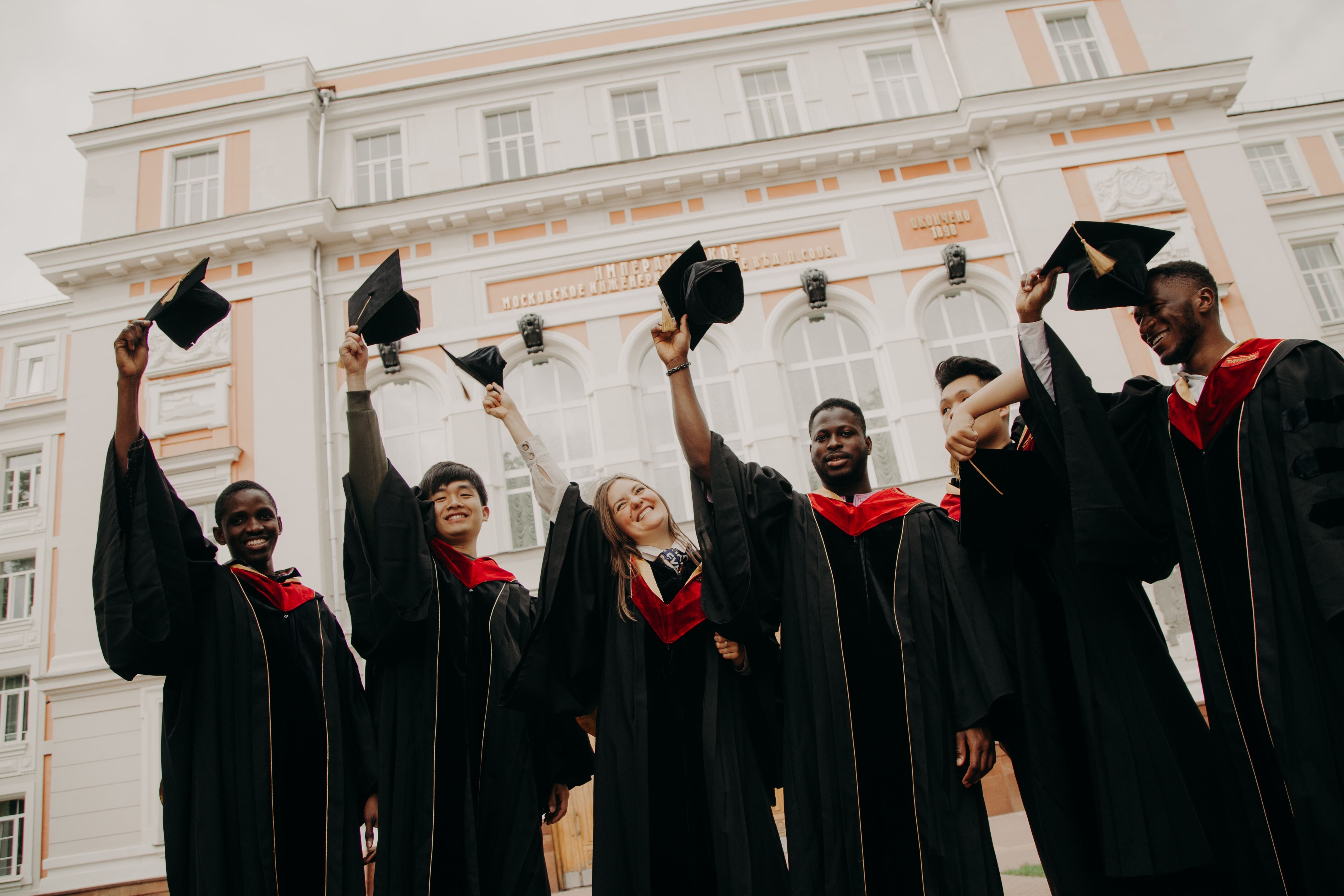 Why It Matters
A high school diploma increases a person's opportunities throughout their lifetime, impacting their income, lifestyle, health, and overall life expectancy. High school graduation rate measures the percentage of students who graduate with a regular diploma in 4 years or less.
The Graduation Rate Dashboard
How To Access The Dashboard
Click on the dashboard below.

In the lower right hand corner, click on arrows to open full screen mode.

In Full Screen Mode, access the two types of views:
State and School District

School Data
To return to the webpage, click the "Go back" button on the lower left hand corner of your screen or click the "esc" button.
Methods
Beginning with the 2010-2011 school-year, states have been required to submit cohort graduation rates to the federal government. These data have been made available to the public on EDFacts. Adjusted Cohort Graduation Rates at the Local Education Agency (school district) level from EDFacts data were used for all states except Hawaii, where school level data were used. High School Graduation is the percentage of the ninth-grade cohort that graduates from high school in four years. Please note this measure was modified in the 2011, 2012, 2014, 2019, 2020, and 2021 Rankings. In 2019, the priority was to use state-specific data for states where there were many missing counties in the national dataset. Estimates from this year are from the national data source alone and should be compared with caution to previous years.
Click Here to read more about the County Health Rankings.
Click Here to read more about the County Health Rankings High School Graduation Measure methods and references.